Introducing the Co-Branded On Our Sleeves & Columbus Crew Gear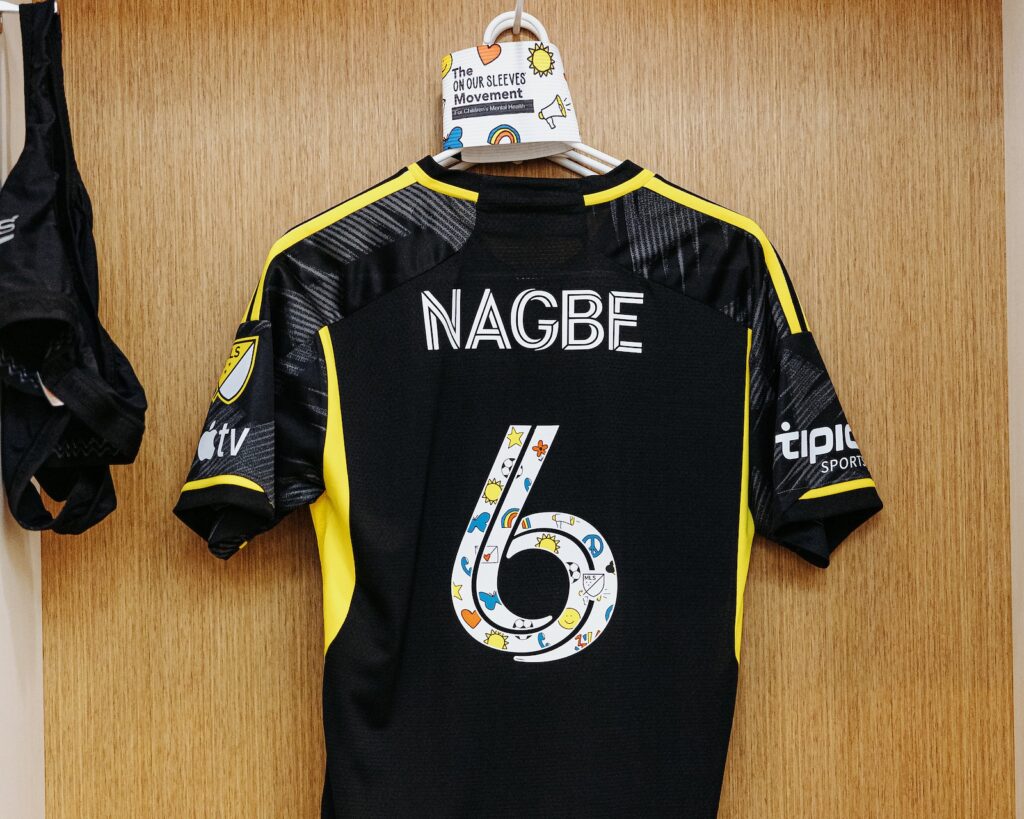 There's still time to snag special co-branded Columbus Crew and On Our Sleeves gear such as warm-up-worn cleats, match-worn jerseys, and the captain's armband from On Our Sleeves Title Night! The highest bidder will take home the one-of-a-kind items, PLUS 100% of the proceeds will benefit #OnOurSleeves!
Take a stand for children's mental health and show your support before the auction ends TOMORROW, May 21 at noon.
View the auction items: https://bit.ly/3BZulph
Custom cleats by: Hakimsartnstuff