608 Birdies' Making a Difference For Children's Miracle Network Hospitals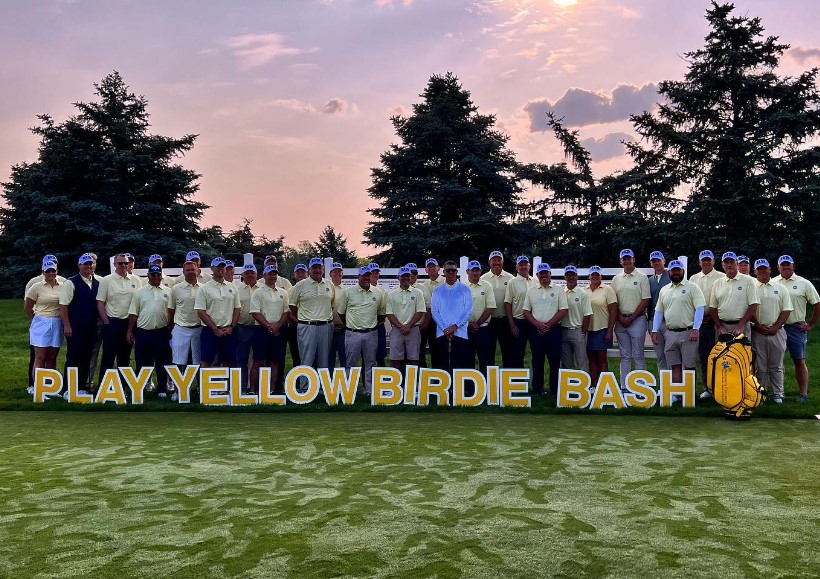 The Southern Ohio PGA, through the charitable PGA REACH Southern Ohio Foundation, is excited to announce the Play Yellow Birdie Bash has raised over $690,000 in support of Play Yellow, a program benefiting Children's Miracle Network Hospitals (CMN Hospitals).
The third annual event played on Tuesday, May 23, 2023 added $184, 008 to the previously raised $500,000 total. The funds raised specifically benefit CMN Hospitals in Columbus, Dayton & Cincinnati as well as PGA REACH Southern Ohio.
"The Play Yellow Birdie Bash is all about community," noted Southern Ohio PGA Executive Director Patrick Salva. "The goal of the Play Yellow Birdie Bash is to support our community through the game of golf. We made huge strides this year by uniting 1,000 individual donors behind our campaign. All of those people believe in the game and believe in our PGA Professionals. Our PGA Professionals excelled on the golf course to benefit the community; our three hospitals and our PGA REACH Southern Ohio Foundation."
38 PGA professionals from Cincinnati, Dayton and Columbus gathered to play at Kinsale Golf & Fitness Club in Powell, OH to raise money by making as many birdies as possible throughout 72 holes of golf, playing the Doubles Golf format (two-person scramble). Over the past thirty days, players recruited pledges during the #30DaysofPlayYellow campaign from donors to contribute money for each birdie their team made in the Play Yellow Birdie Bash. Over 1,000 donors pledged anywhere from $2 to $50 per birdie to the third annual event.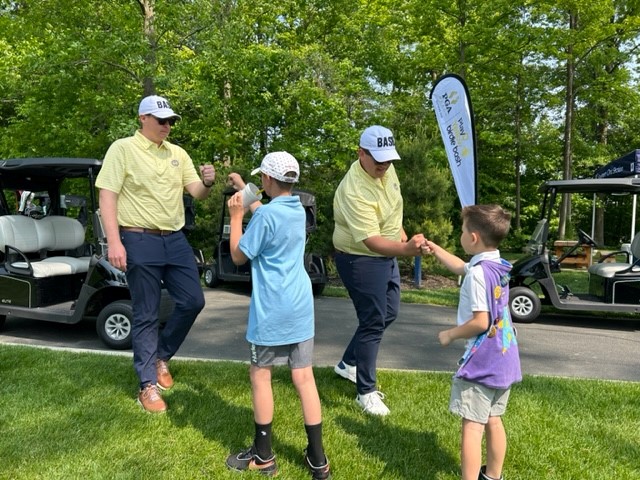 The Play Yellow Birdie Bash is all about utilizing the game of golf to impact the community. PGA HOPE Southern Ohio Ambassador Kevin Farrell of the Columbus Chapter kicked off the 2023 event by hitting a ceremonial tee shot to begin play. Patient Champions from all three local CMN Hospitals cheered players on throughout the day while also reading putts on the greens to help teams make birdies and raise more funds. Brody Heinrich from Dayton Children's Hospital and Cole Baughman from Cincinnati Children's Hospital returned for their second Play Yellow Birdie Bash event; while new Patient Champions Aiden Fulton and Roman Darby represented Nationwide Children's Hospital in Columbus. Southern Ohio PGA Junior Golfers also assisted teams throughout the day. Drive, Chip and Putt National Finalist and Boys 12-13 Drive Champion Harrison Young of Springfield, OH showed professionals the line down the fairway during the third round. The 2023 Southern Ohio PGA Jr. Golf Scholarship Recipients – Stephen Ma and Abbey Kittles – were recognized during the final round and showed off their on-course skills assisting professionals in making their final birdies.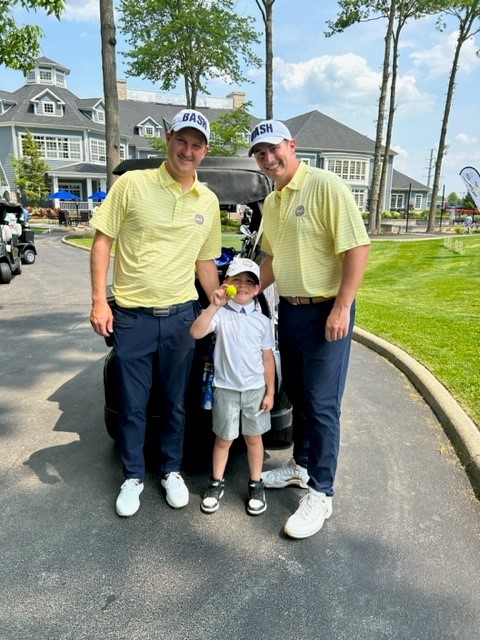 Funds generated from the event will go to the three Children's Hospitals in the Southern Ohio Section – Nationwide Children's Hospital, Cincinnati Children's and Dayton Children's Hospital – by way of the Children's Miracle Network as well as PGA REACH Southern Ohio programs. Contributions to the Children's Miracle Network will be presented to Play Yellow during a private check presentation on Wednesday at the Memorial Tournament. Funds raised for each hospital will be presented to their respective locations later in June.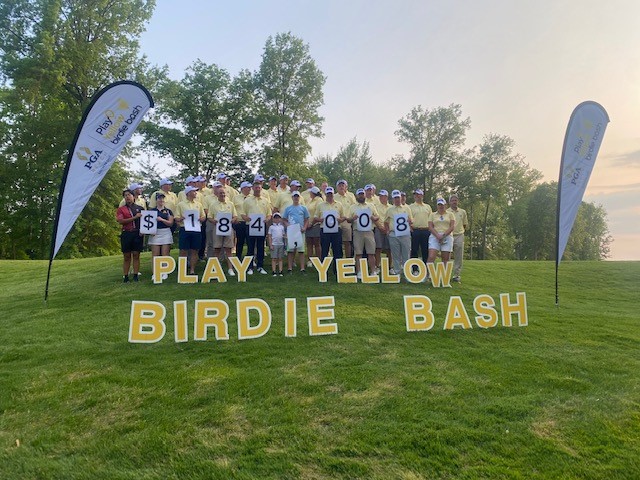 In all, the tournament raised an incredible total of $184K for the three Children's Hospitals! A huge thank you goes out to everyone who supported the event, we couldn't do it without you.