Extra Life is out to Change the World!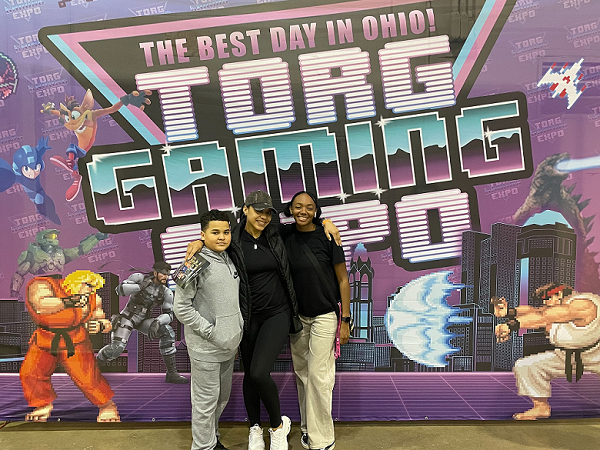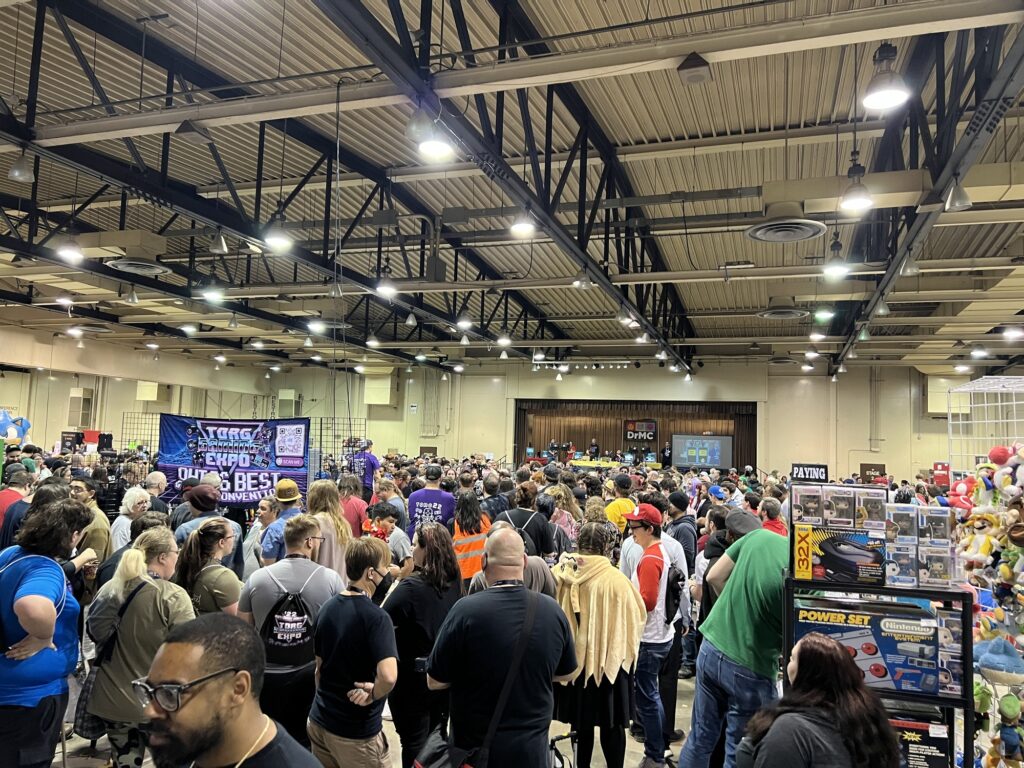 Torg Gaming Expo, the largest and most premier gaming expo that is hosted right here in Columbus, OH!
Extra Life is a program through Children's Miracle Network Hospitals that mobilizes passionate gamers to help treat sick and injured kids in their local communities. Extra Life participants raise money year-round, culminating in a massive International Day of Play, Extra Life Game Day. Each November, gamers can participate either through video games, board games, outdoor games – any game you like!
This year, the Torg Gaming Expo was hosted at The Ohio Expo Center, where the event managed to fill more than 62,000 sq ft with casual & competitive tournaments taking place. Not only is this event hosted to support our Extra Life, but what makes this event so special is that it is a time for meeting, mingling, & indulging in the passion to compete while making a difference in the lives of so many. This event was full of Vendor Tables, Amazing Door Prizes, and even a Live Videogame Exhibit, "TORG Gaming Power: Celebrating the evolution of Video Gaming".
Extra Life participants raise critical funds for Nationwide Children's Hospital, to directly contribute to life-saving treatment, care and research. Since 2013, hundreds of gamers in the Columbus area have raised over $195,000 for kids in their community.
Participants use Extra Life fundraising resources and their personal fundraising pages to raise these critical funds throughout these interactive experiences. And for that, we want to thank each and every single one of our supporters & attendees for continuing to support your Children's Miracle Network Hospital, Nationwide Children's!