Patient Champion meets Assistant Director – Meet Maddi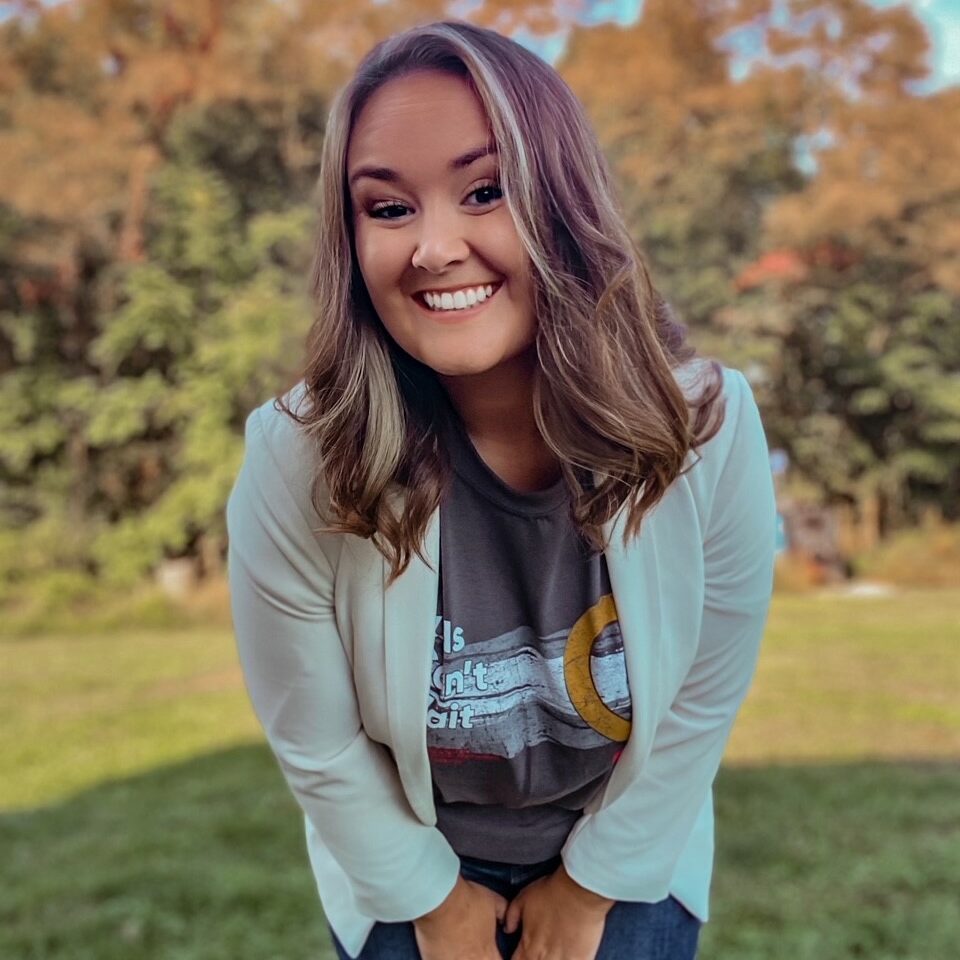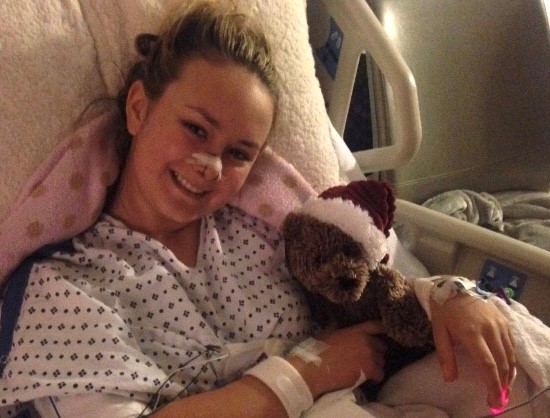 "Be the Hero to Your Story"
Let me begin by introducing myself, my name is Maddi Webb.
Although I am new to the Children's Miracle Network team, I am by no means NEW to Nationwide Children's.
My growing passion and involvement started many years ago when I began my own journey as a patient. You don't realize the path that your life might take when your options become limited, and the only place to turn to is your local children's hospital.
I was 17 years old when debilitating headaches became the first sign that something was wrong. Fast forward through years of doctor appointments, scans, and many surgeries.
One diagnosis led to it all – the journey of being diagnosed with a brain tumor.
In a moment like this, you have two options when being presented with a diagnosis. You can either let your diagnosis define you, or you can define your diagnosis through your perspective.
I chose to define my diagnosis through my perspective, I took the opportunity to craft my experience and turn it into my story. Fast forward to the chapter where my story led me to my career.
My story not only led me from my own patient experience to the incredible opportunity of representing NCH as a patient champion. But it then also led me to being chosen as an intern for the Foundation, and so on, to the present day as the newest member of the CMN team.
I have had the opportunity to show those around me that just like our miracle kiddos, I too, am living proof of the miracle-making efforts that are put forth in all of our Children's Miracle Network Hospitals. And now, I have been given the opportunity to join part alongside of the most amazing team members to Change Kids' Health & Change the Future.
Throughout my journey, I have built a family among my doctors, nurses, department members, and now, my co-workers. I have grown up here, and despite the darker days in my health journey, this is where I call "home".