And that is it for the 2022 year … Thank you for your incredible support!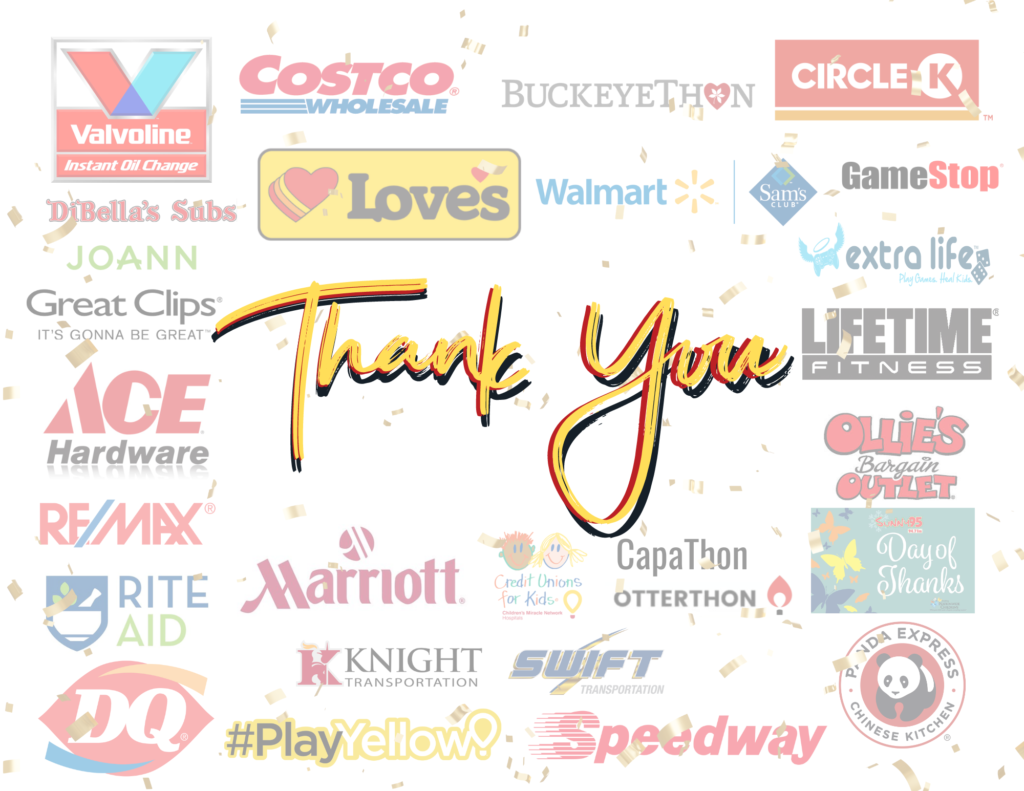 As we look back and reflect on 2022, I think that we can all mutually agree that this year was a year to remember! A year to remember in light of all the life-changing work that was contributed and dedicated among us all. Now, is our time to join together and celebrate all of our partners' successes throughout this incredible year.
Today and every day, we get the honor to celebrate all of the amazing milestones that were conquered by you! From our team to yours, we hope that you have an amazing New Year ahead.
Thank you, we sincerely couldn't do it without you! Here's to an amazing 2023!